About John
John is a creative soul. He constantly strives to create and find beauty in the world.
Johns Art
Who can explain what's in John's head. Why don't you give him a call and ask him?
Creative Mind
John is a creative person. He is passionate about art, photography, and other creative things. If you are looking creative mind with endless possibilities, you have come to the right place.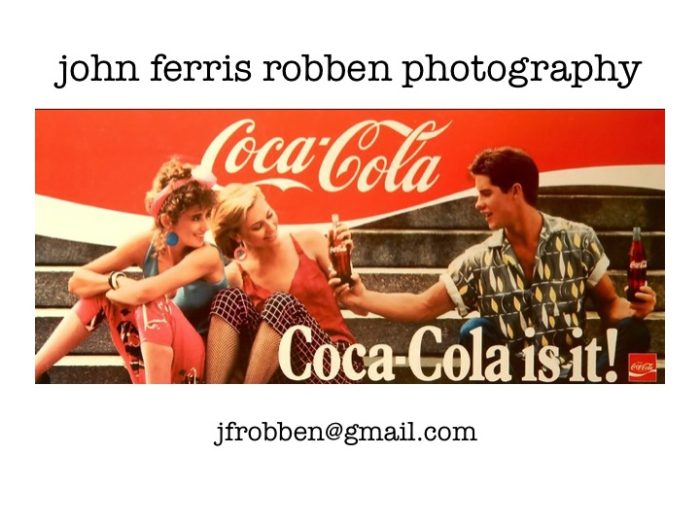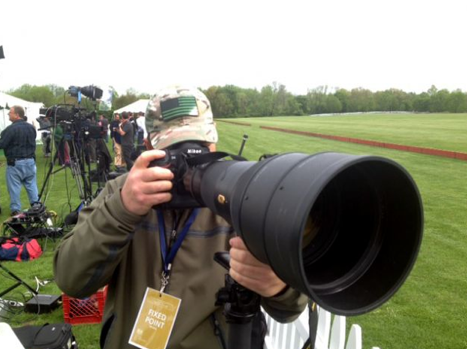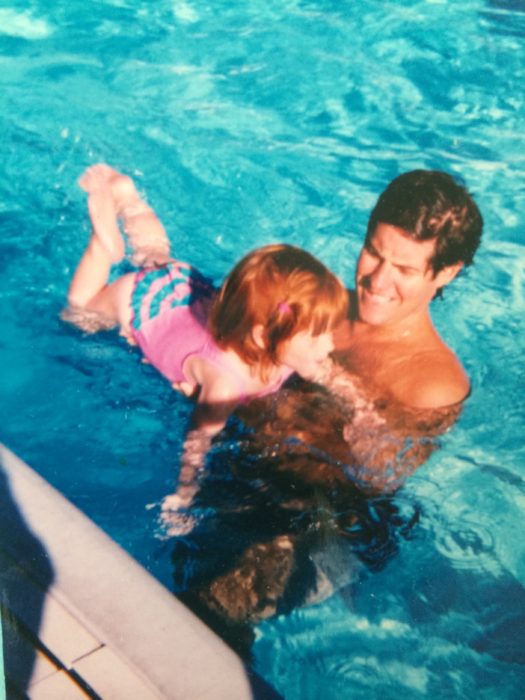 Some fun facts
I paint, I take pictures, I drink a lot of coffee, and I never sleep. I'm not sure if the coffee has anything to do with the lack of sleep but either way I get a lot done in a 24 hours. Pictures by day and paint by night. I couldn't ask for a better life.