John Ferris Robben
Photographer, Painter, Dad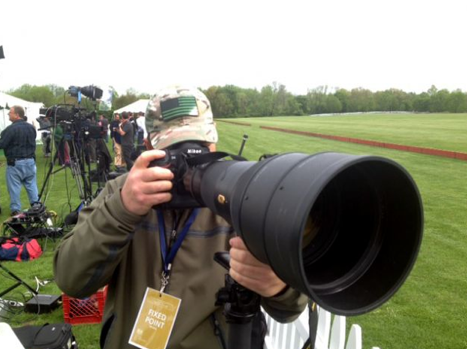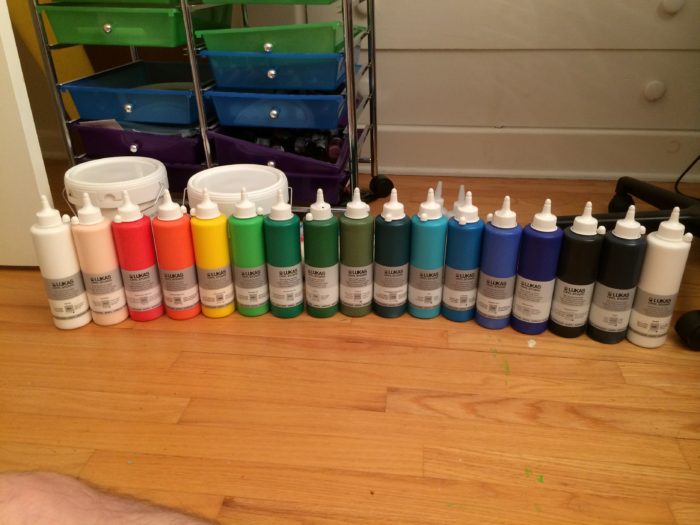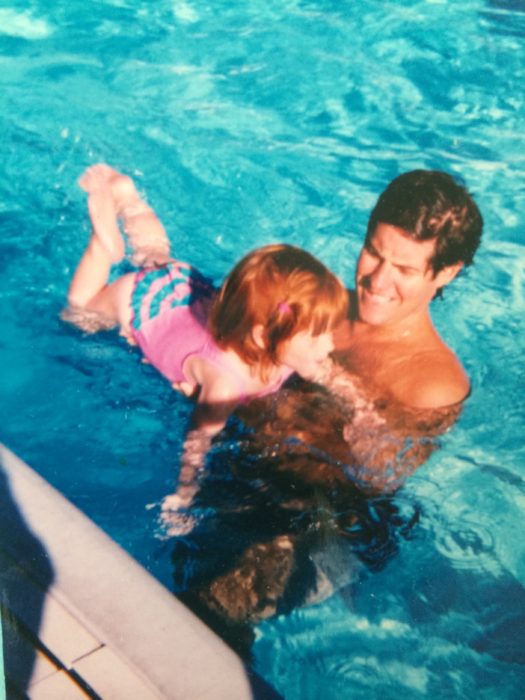 Despite my concerns over content, that is a great picture.  The dog pictures at the beach the other day were fantastic.  I'm starting to think you're a photographic genius.
Mark K
These paintings are fantastic!  Great medium and such joyful colors.
Tiffany B.
John is the best!  Always there when you need him.  He is happy to photograph and event or just volunteer.  How he manages to paint all of these works of art is beyond me but one thing is for sure he is a talented guy.
Craig J